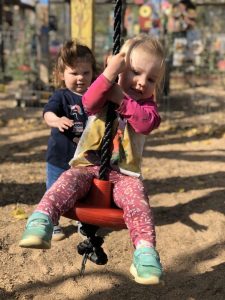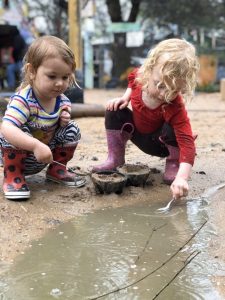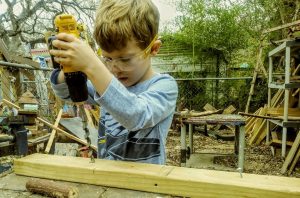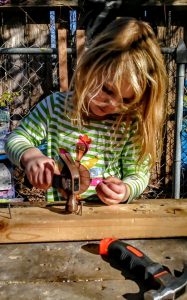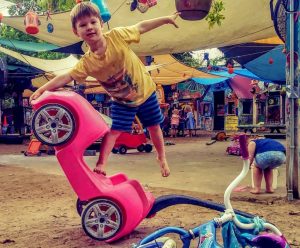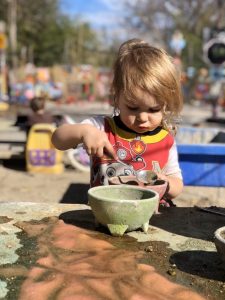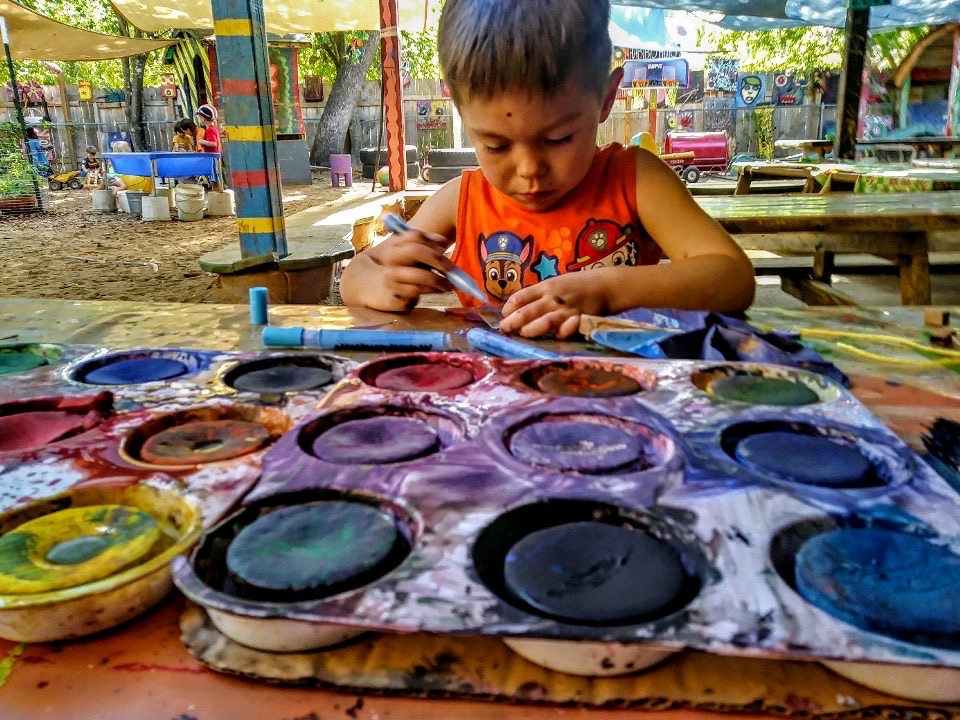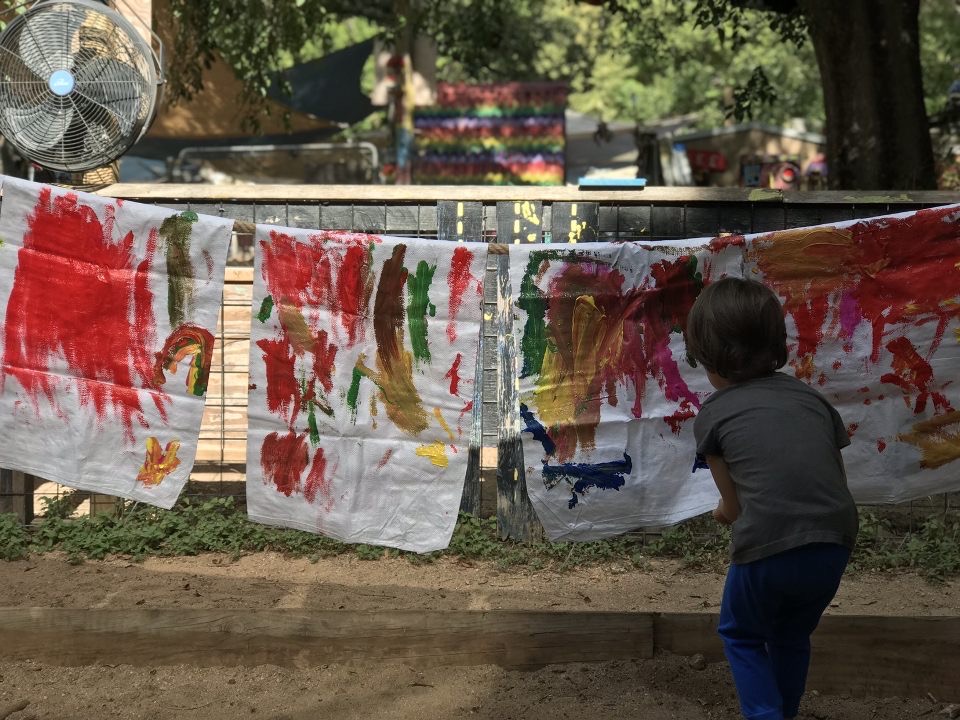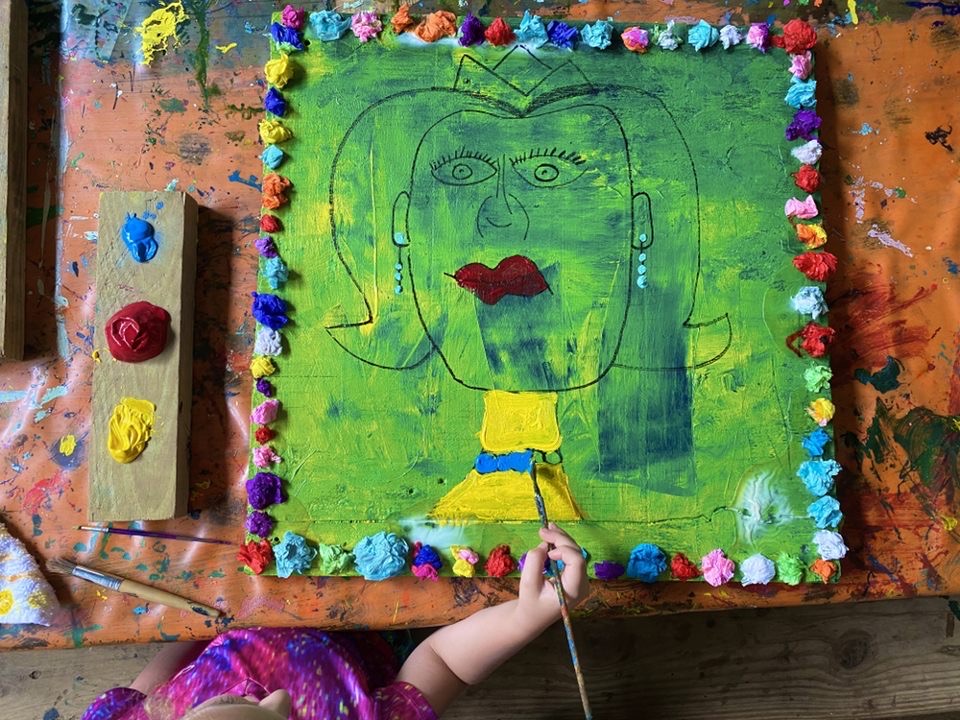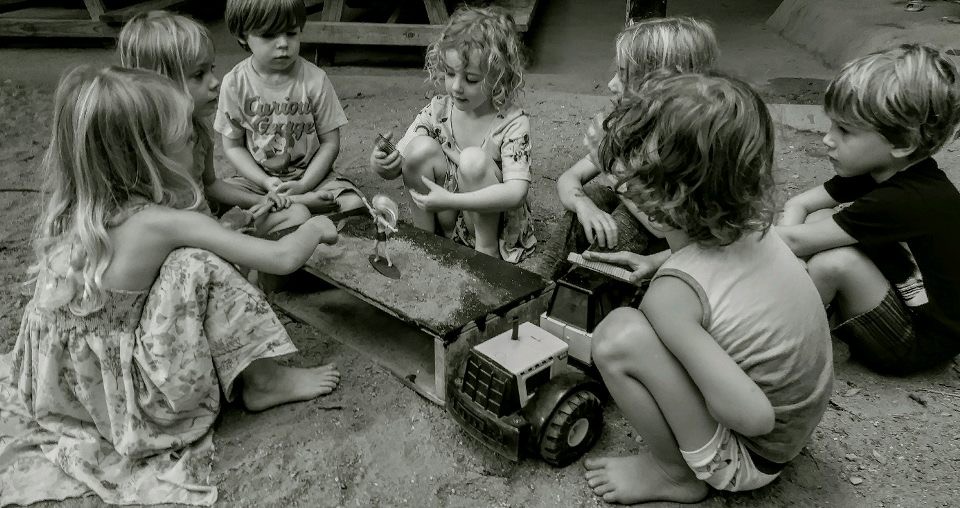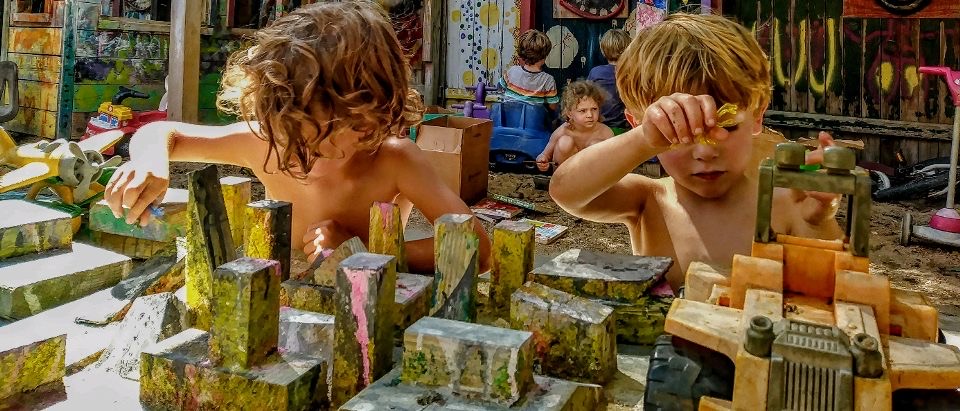 As of May 1st 2020– currently we are not allowing drop ins. If you are offered a spot and you have not toured with us, we can do a tour before your start date.
WAITLIST
Keep in mind that we do have a long waitlist (about 1-2 years), so the earlier the better! Most spots open up at the end of the summer/beginning of the Fall semester. We give priority to current students' siblings and teacher's children, then according to the date you signed up for the wait list and your child's age (sometimes, a spot opens up for the 4 year old age group when your child is still only 2, so we go to the next 4 year old on our list). Our vaccination policy has changed as of May 2020- we are not accepting vaccination exemptions so when joining our list, please be sure you have up to date vaccinations for your child. You can get on our waitlist by filling out the form here.
Bring an open mind and open heart along with any questions you have for Andrew!
See you soon!
**Please EMAIL US for questions and scheduling conflicts.