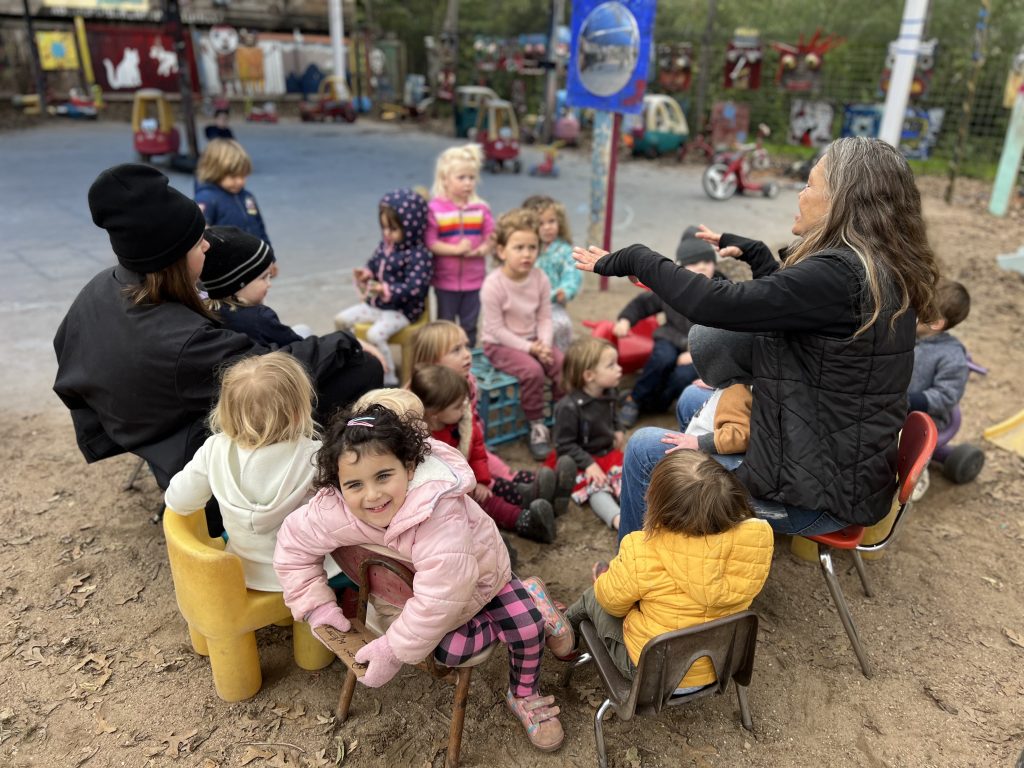 Hello there!
Would you like to become the newest member of the Habibi's Hutch Team? We are always looking for qualified, passionate teachers and substitutes. If you are fun-loving, responsible, and an effective communicator who loves working with children in an outdoor, play-based classroom, then we may be the school for you!
Just fill out and email us (habibis.hutch@gmail.com) your completed application:
Now take a moment to review the handbook:
We look forward to meeting you soon!